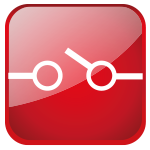 Next generation technology providing clean, frame accurate splicing with minimal artefacts and very low propagation delay.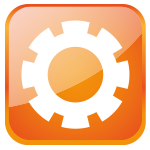 A range of products and technologies to process media transport streams.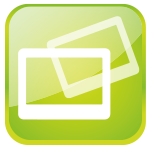 For Ad insertion, program replacement and channel regionalisation.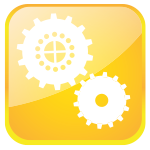 We build specialist encoding and transcoding products for broadcast and media applications.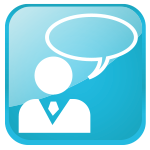 World Leaders in Audio Description Technology (also known as Video Description or VI).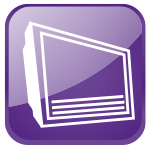 Processing applications including file QC. Caption processing can be integrated into many of our encoding and regional TV products.
Ericsson Media Services
(formally Red Bee Media)
TV4 – Sweden
Titra Film – France
MTV Networks – UK
Sky – UK
Scripps Networks – USA
Dogan TV – Turkey
Media LT – Norway
Discovery Networks – UK
Ericsson Broadcast Services
TitleBild – Germany
Deutsche Hörfilm – Germany
ERT – Greece
Deluxe – UK