MEDIA TECHNOLOGY AND BROADCAST
An established and successful technology company specialising in the entertainment and broadcast industries, Starfish Technologies has an excellent reputation for developing and supplying innovative and efficient products and systems. Used and relied on by many market leaders in the media and telecoms industries, the company's software expertise and systems design experience are ideally suited to build automated systems for media suppliers across a wide range of applications.
Starfish has developed a wide range of in-house expertise in technologies including Transport Stream Processing, Transport Stream Splicing, Video Transcoding, IP Delivery of Media Streams, Opt-out signal Encoding/Decoding and Audio Description systems.
Headquartered in Reading, UK, Starfish Technologies is an ISO 9001:2015 registered company.
We are proud to be a company with a net positive Carbon Footprint. Our relatively low carbon emissions are offset by the planting of trees in the UK.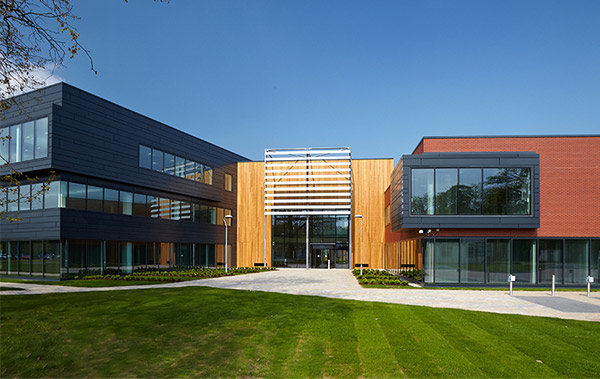 Developed by Starfish Technologies to offer frame accurate splicing with low latency. This product is used within our Regional Insertion Systems but is also available as a standalone product for other applications.
A range of products and technologies to process media transport streams. These functions are all software based and can be used as a standalone application or integrated within other Starfish products and systems.
Increasingly, forward-thinking broadcasters are responding to the pressures on advertising revenue by regionalising content. Besides attracting new advertising business, local news and programming has proved popular with audiences and strengthens channel branding.
Starfish builds automated systems for TV Channel Regionalisation and Ad Insertion in traditional broadcast and IPTV. These systems enable broadcasters to add regional programme content and advertising with minimal changes to their existing infrastructure.
We build specialist encoding and transcoding products for broadcast and media applications. Typically our systems will include additional features beyond those found in generic products – such as subtitle decoding and re-purposing. We also support automated workflow capabilities to ensure ease of operation and integration into existing workflows.
Also known as Video Description or VI, Audio Description is an additional audio commentary for the visually impaired that accompanies the normal programme sound. World leaders in this arena, Starfish offer the most comprehensive product range of file-based technology encompassing authoring, processing and delivery. Our products enable the efficient and cost effective creation and delivery of this increasingly mandatory service.