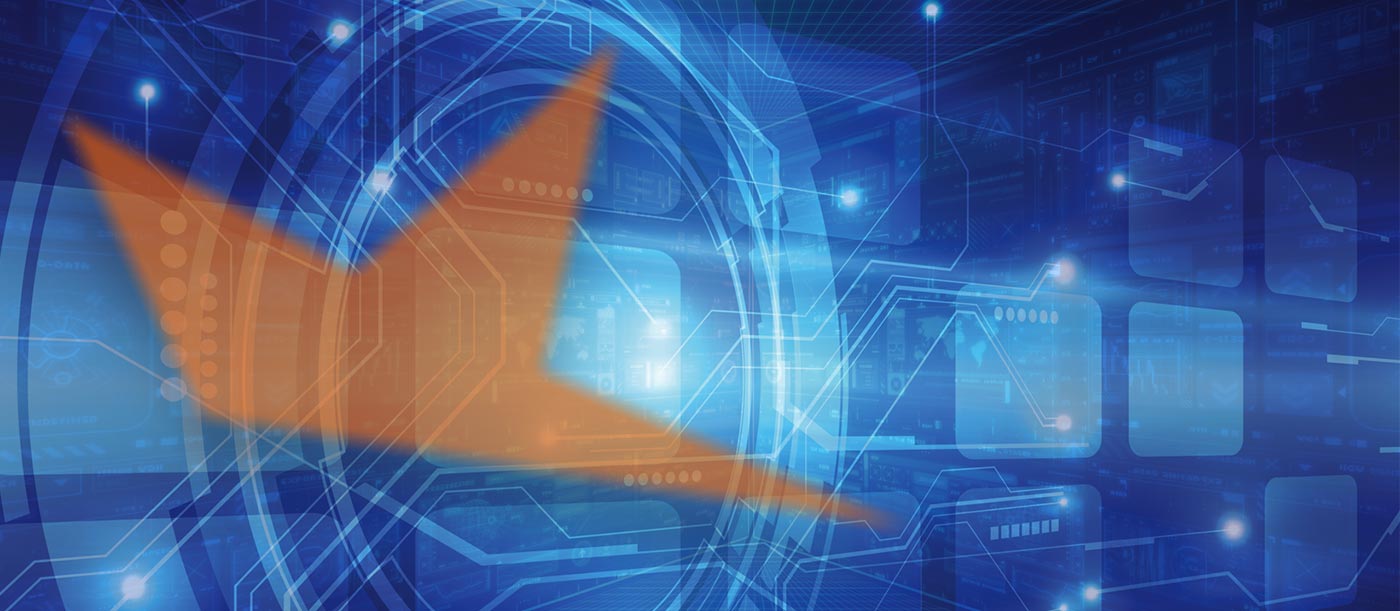 Transport Stream Splicing
Transport Stream Processing
Ad Insertion
Audio Description
MEDIA TECHNOLOGY
AND BROADCAST
WHY CHOOSE US
Starfish Technologies Limited has an excellent reputation for supplying innovative software solutions to an impressive list of international TV broadcasters and media companies.
Starfish has developed a wide range of technology for; Transport Stream splicing and processing, advertising insertion, Regional programme replacement, Media  transcoding, opt-out signal decoding and Audio Description.
With this broad software expertise and sophisticated systems design experience, Starfish is ideally suited to build automated systems for media suppliers across a wide range of applications.
Headquartered in Reading, UK, Starfish Technologies is an ISO 9001 registered company.